FusionAnalytics Official Support ended in December 2020
FusionAnalytics is built using various Adobe technologies – the main one is Adobe Flash. Adobe announced they will end-of-life Flash at the end of 2020 and in light of this, we have decided to halt further development of FusionAnalytics. FusionReactor Cloud (available since 2017) is our official replacement for FusionAnalytics.
For more information, please read the blog post or click here to take the FREE FusionReactor Cloud trial.
FusionAnalytics – Unlock the Power of Big Data Performance Metrics
Create actionable intelligence by mining, reconciling and interpreting current & historical metric data captured from your Java Apps by FusionReactor Application Performance Monitor
FusionAnalytics EMPOWERS YOU to
Deliver & improve on your SLAs
Identify and improve application performance
Reduce application downtime
Identify usage trends
Improve customer experience
Minimize risk
Maximize your business opportunities
Transparency: Insight & Intel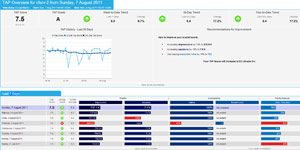 Providing the link between business and IT in order to fully understand how your applications are performing against business expectations.
Prevention: Analyze & Act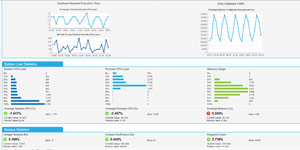 An ounce of prevention is worth a pound of cure: If you can avoid fighting fires then you have more time to be constructive.
Resolution: Investigate & Fix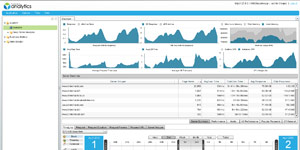 Directing you to the heart of the issue by drilling into historical requests and transactions, identifying trends, visualizing detailed root-cause data, and enabling you to solve performance issues quickly and efficiently.