FusionAnalytics – Unlock the Power of Big Data Performance Metrics
Create actionable intelligence by mining, reconciling and interpreting current & historical metric data captured from your Java Apps by FusionReactor Application Performance Monitor
FusionAnalytics EMPOWERS YOU to
Deliver & improve on your SLAs
Identify and improve application performance
Reduce application downtime
Identify usage trends
Improve customer experience
Minimize risk
Maximize your business opportunities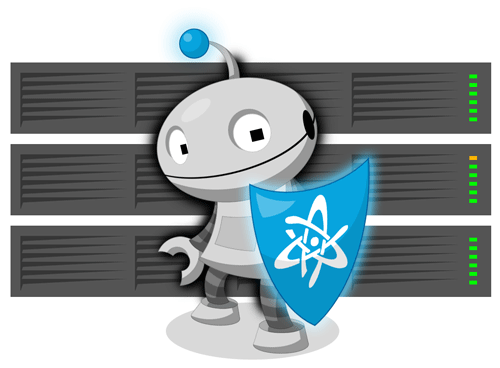 Transparency: Insight & Intel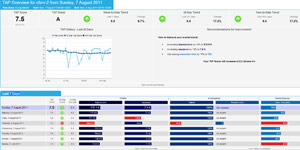 Providing the link between business and IT in order to fully understand how your applications are performing against business expectations.
Prevention: Analyze & Act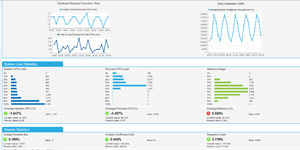 An ounce of prevention is worth a pound of cure: If you can avoid fighting fires then you have more time to be constructive.
Resolution: Investigate & Fix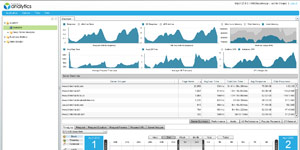 Directing you to the heart of the issue by drilling into historical requests and transactions, identifying trends, visualizing detailed root-cause data, and enabling you to solve performance issues quickly and efficiently.
FusionAnalytics: Extending the benefits of FusionReactor APM
FusionAnalytics probes deep into the historical application performance metrics captured by FusionReactor providing a numerical and graded measure of the performance, availability and utilization of your applications and servers. By providing a comprehensive array of different views, graphs & reports it will help you to identify problem hot-spots, trends, subtle anomalies, and the causes of system failures.